There are many unnatural soaps today that contain complicated chemical sounding ingredients we have not heard of, and this should be of some concern. However, there is an explosion in the natural soap production industry that is giving us better alternatives to choose from. I personally like Dr. Bronner for the magical suds it creates, and Dr. Squatch for their unique scents and monthly subscription service. But what stands out most to me is the benefits to yourself and the environment that these natural soaps have.
Coming from natural ingredients, we can be sure that when the soap goes down the drain it will be accepted much better into the environment. Natural soaps often contain many natural oils, butters, plant extracts and exfoliants which are all safe for the environment. In addition, these ingredients are also healthy for your skin. Coconut oil, for example, contains lots of Vitamin E which is great for your skin.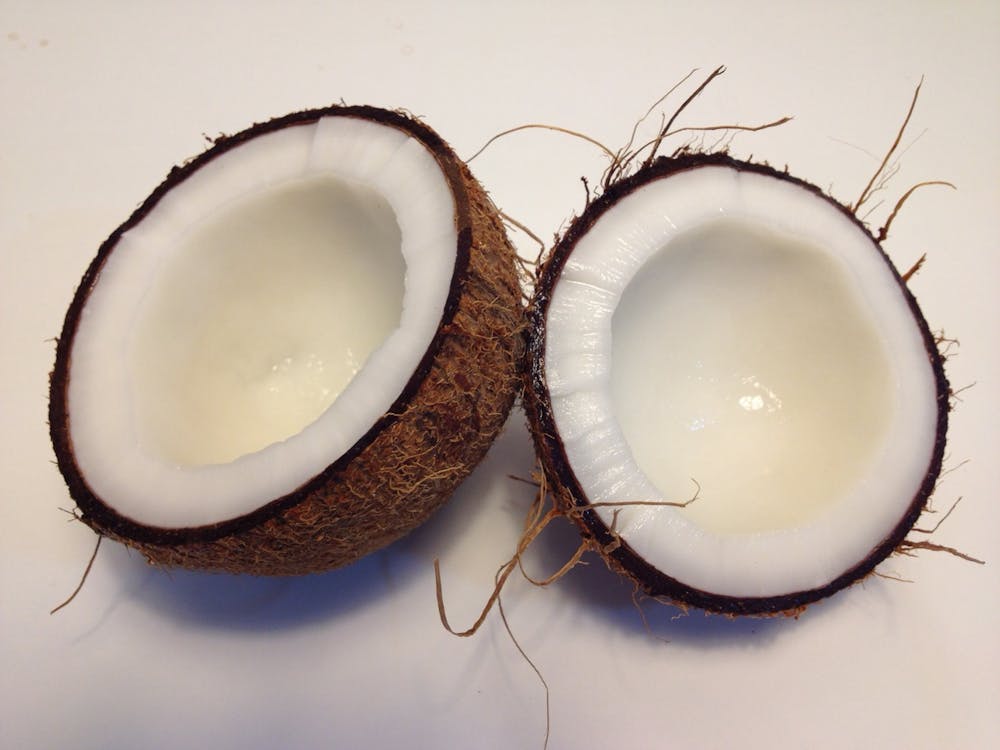 It is pretty safe to say we all agree natural soaps are better, but without proper care your natural soap bar can go to waste. The best way to make use of it to its fullest is to keep it dry by giving it plenty of air. A Bamboo Soap Holder from Turtle Leaf will keep your natural soap bars dry and fresh for longer. Keep this holder in your shower and place the bar of soap on it. It keeps the bar dry by exposing it to as much air as possible.